"You are born an artist or you are not. And you stay an artist, dear, even if your voice is less of a fireworks.
The artist is always there."
Maria Callas Greek Society
"Maria Callas Geek Society" was established in 2012 from a group of MARIA CALLAS lovers and admirers of her life carrier, her unique voice and her contribution to Opera  in 20th century. These collectors or simple admirers of her unique personality,  created this society  based on the standards of the respective societies existing  abroad.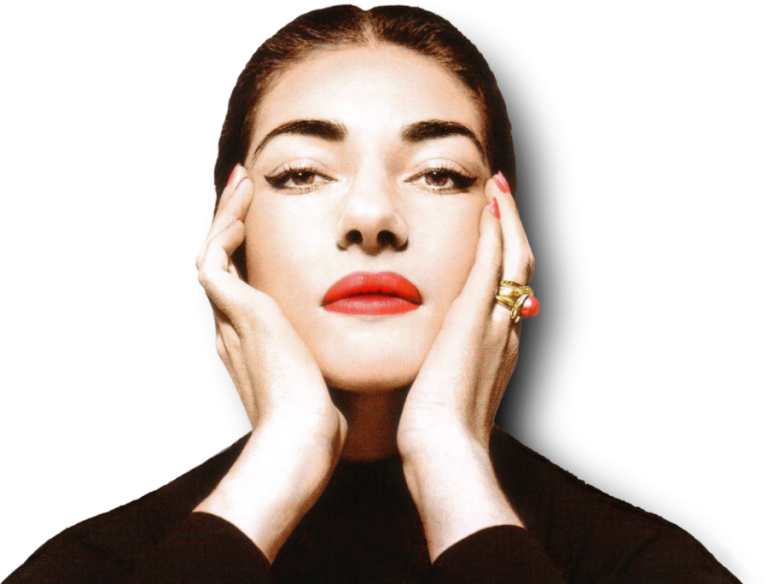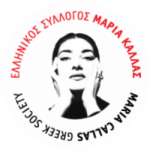 The society in general will create the conditions (or circumstances) to invite famous opera critics for lectures, organize conventions and small opera festivals, educational seminars about Operatic Art for students national and international levels and cooperate with other similar organizations and societies to promote the legend of Maria Callas and Operatic Art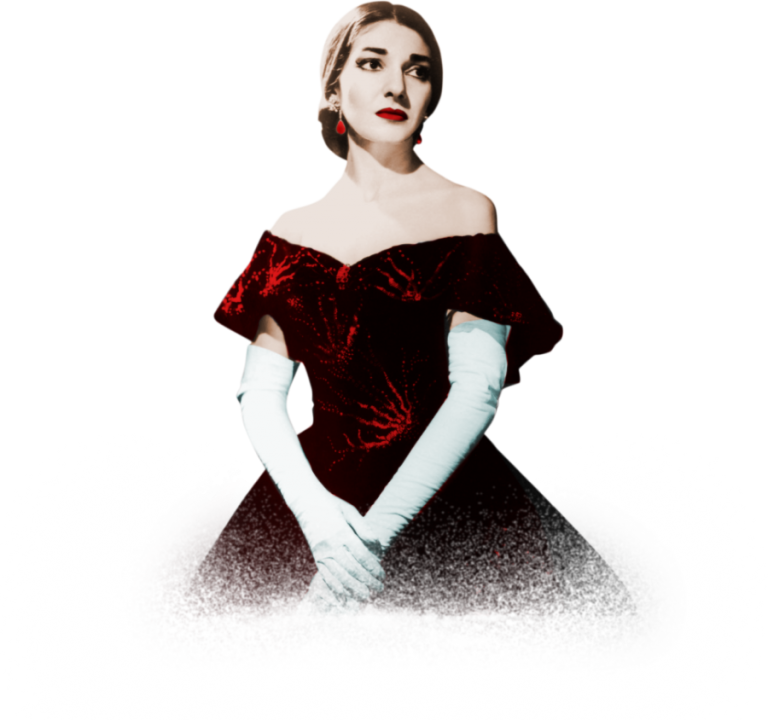 Maria Callas was born in New York City on December 2, 1923. She made her professional debut with the Royal Opera of Athens in Boccaccio, and took her first major role in Tosca.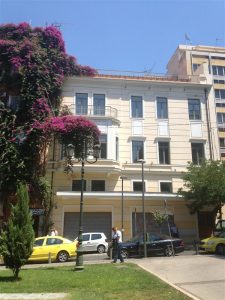 The Maria Callas Museum is located at 44 Mitropoleos str. in the heart of Athens. It is a neoclassic building, 1.070 square meters owned by the Municipality of Athens. The plan is to open in 2019.
more…
E. Schwarzkopf : "This woman is a miracle"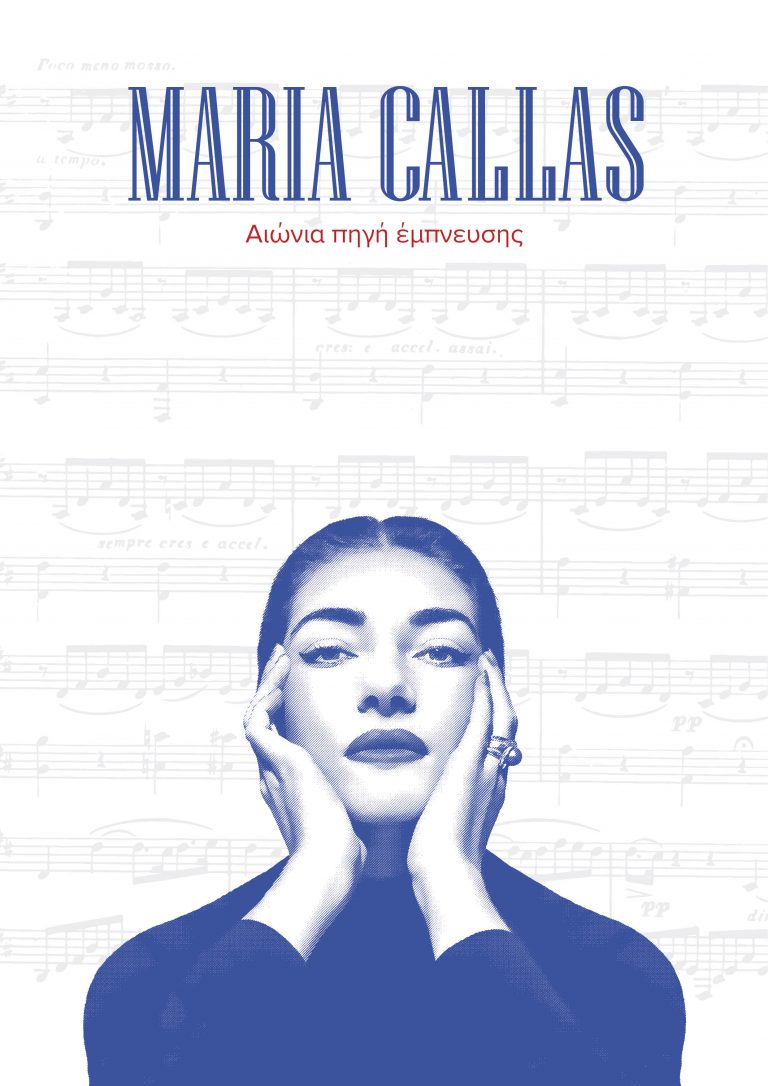 An eternal source of inspiration!